Kale Chips.
so I figured since there are all those New Year's resolutions out there to be healthier I would share one of my fav healthy snacks, kale chips. They are so quick and easy to make and a great snack to grab for instead of regular potato chips.
What you'll need:
A package of Kale (however much you want)
Olive oil
Salt
A baking sheet

Preheat your oven to 350 degrees
Rinse kale to clean off any dirt
Rip off bite sized pieces of leaves and spread on baking sheet
Drizzle with olive oil
*note: too much olive oil will make the chips more soggy rather than crispy
Sprinkle with salt (add any other spices you'd like)
Pop in the oven for 8 to 12 minutes (or until edges are a little brown and leaves are crisp.)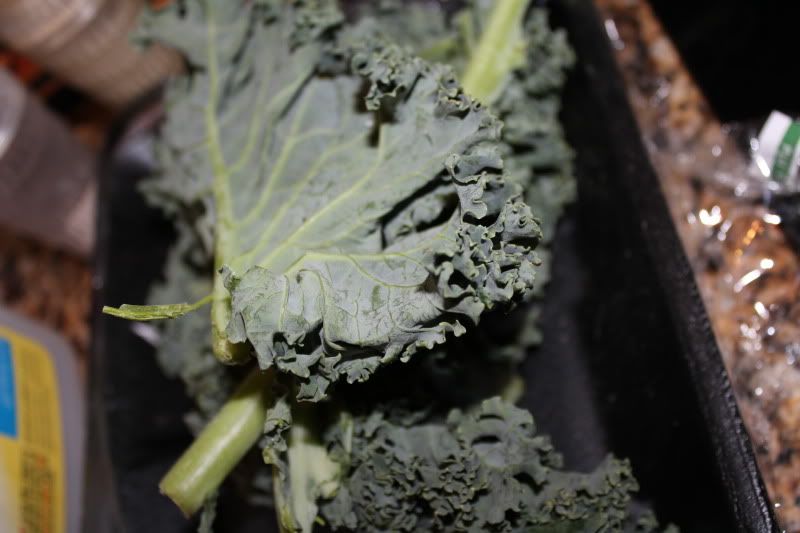 Remove chips from baking sheet and enjoy! I promise you will be pleasantly surprised with this healthly alternative. :) They really are delish!
xx A