Boy, its been a while! here's a look at my Christmas card shoot with Rex. just a few of the shots, and the "winning" image!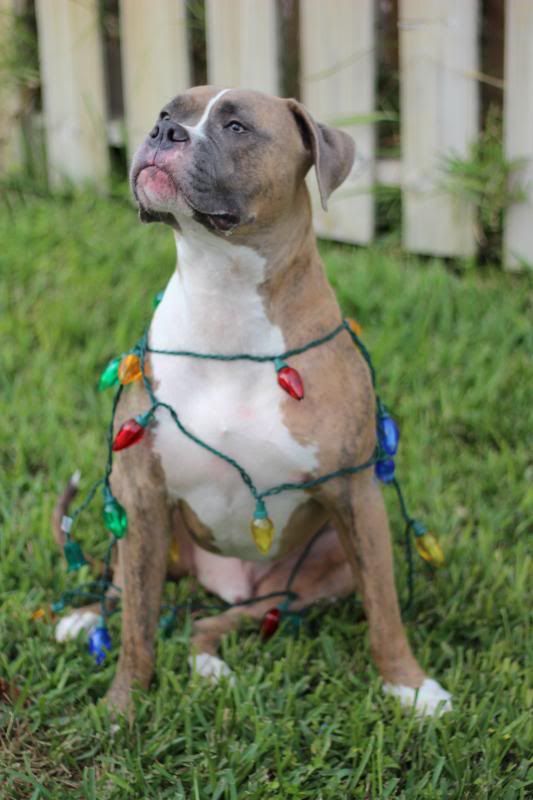 outdoors wasn't working too well for me... (;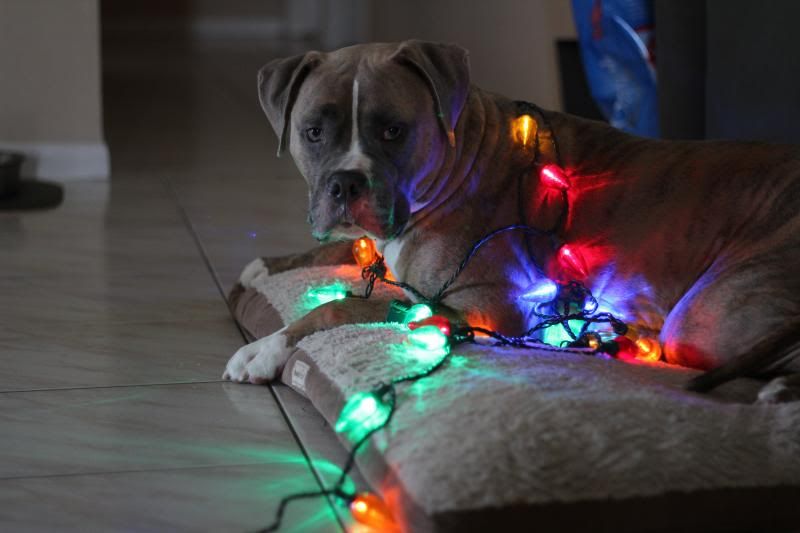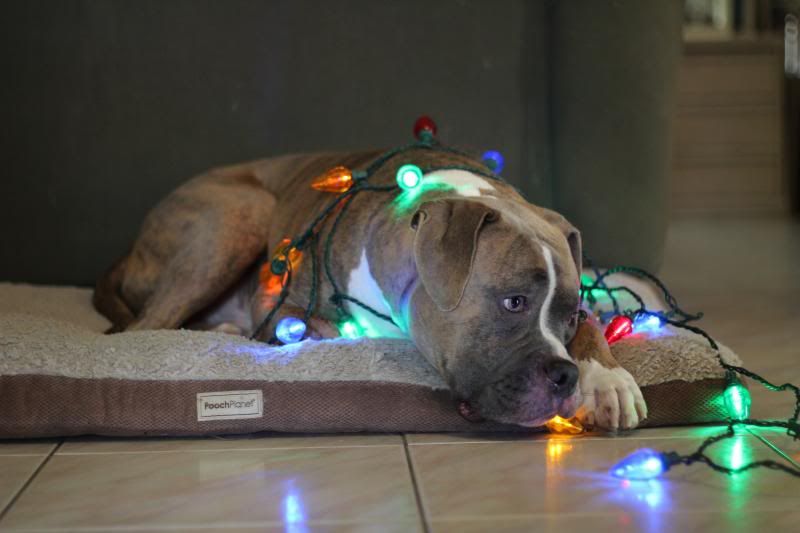 today is Rex's 4th birthday so of course I will be making him a cake! photos to come! stay tuned!
xx- A