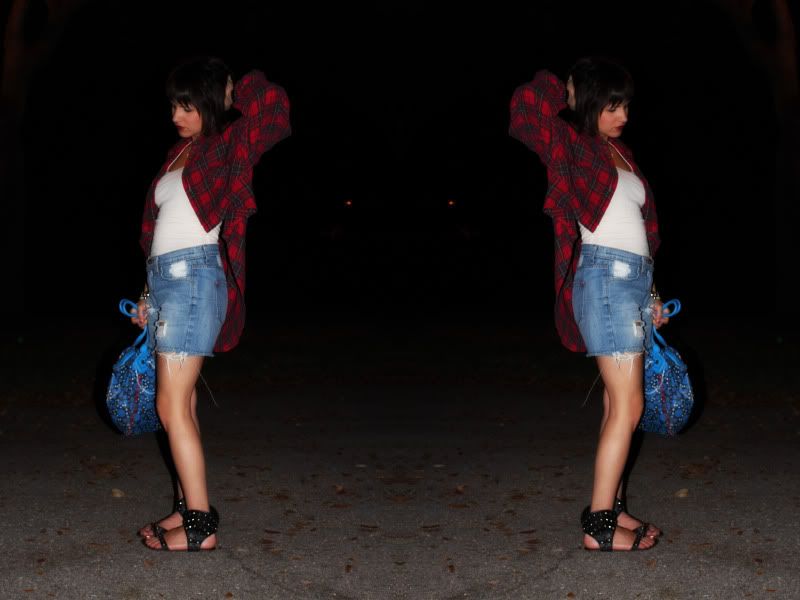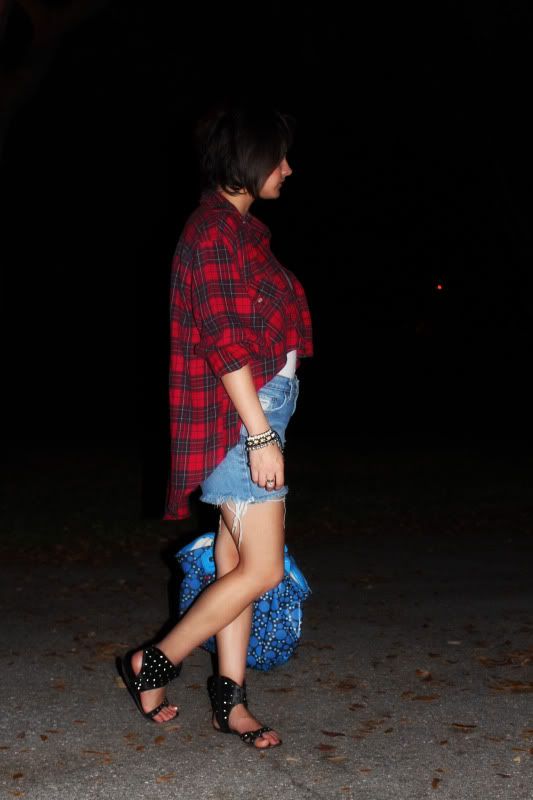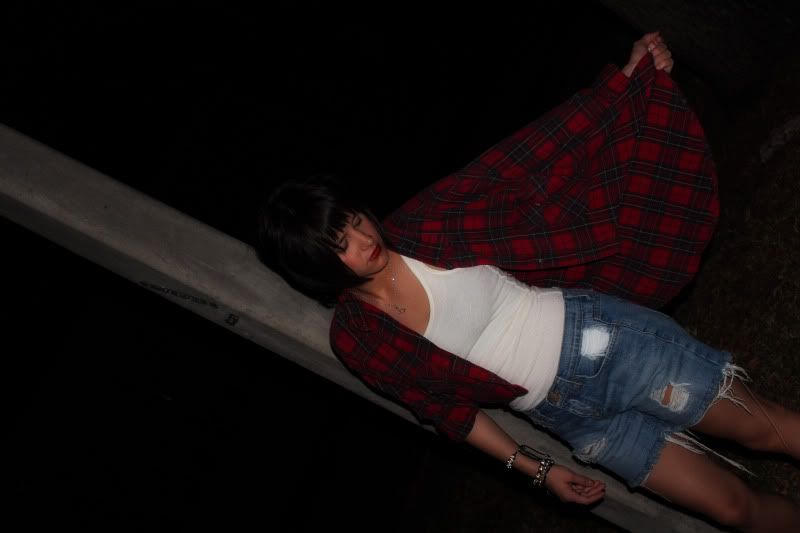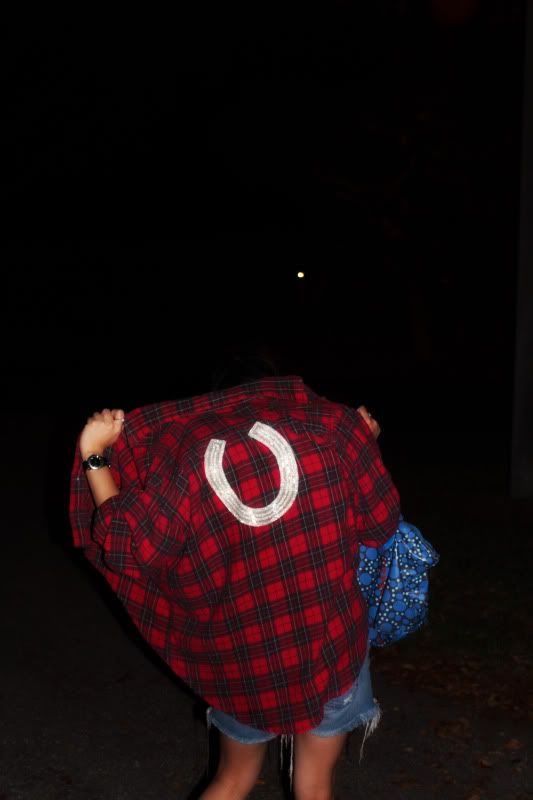 vintage flannel & gladiators: LF ; shorts: Urban Outfitters ; bag: MBMJ ; bracelets: LF and Tiffany&Co.
Obsessed with this flannel! the high-low hem and the
(lucky)
horse shoe on the back are soo good, I plan on throwing it on with everything. Yes, I have a shopping problem - as I like to believe all fashion bloggers do - and I have hit up LF's sale like 4 times. They have such fab deals right now I can't resist, not to mention it is one of my fav places to shop.
Happy Sunday peeps ;)
xx A