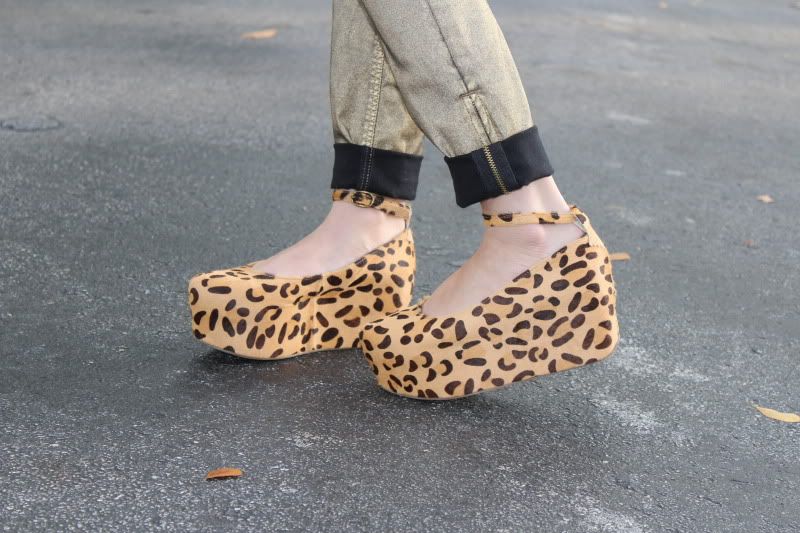 vest: LF (60 off sale) ; jeans: Zara ; platforms: Jeffrey Campbell via LF (60 off) ; accessories: random, LF, Tiffany ; shades: Urban
Told you guys I found goodies at LF(obv.)! I am in love with my new platforms, besides the fact that they are just plain amaze-balls, they are comfortable too. 8 hours, no problemo for these babies!
So happy that I found this vest there too. Strangely enough I have been wanting to put on a denim vest like every morning and now, I can!
Hope you love the pics, can't wait to share the other pieces I got!
Happy Monday :)
xx A